Procedural BeechWood materials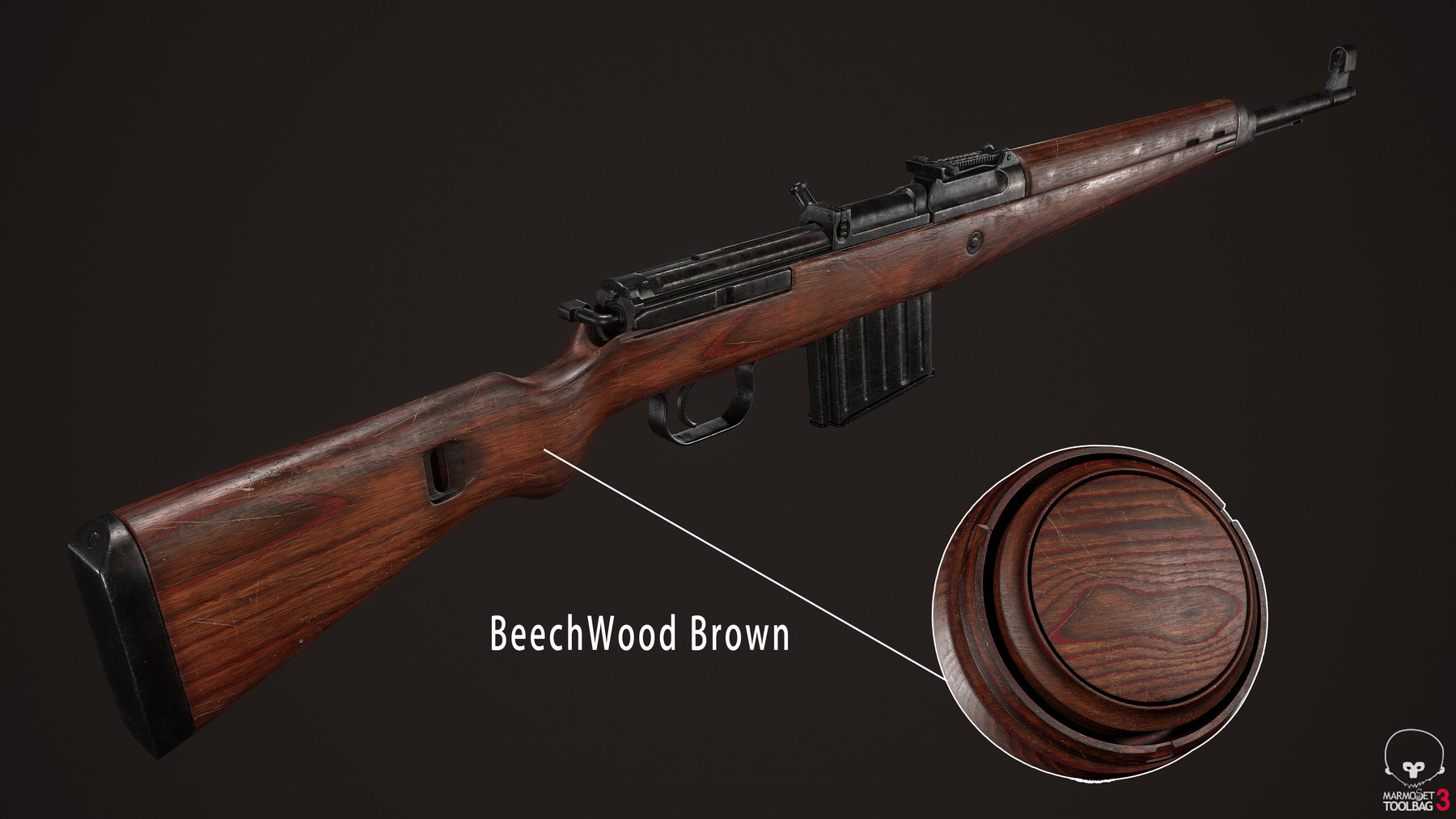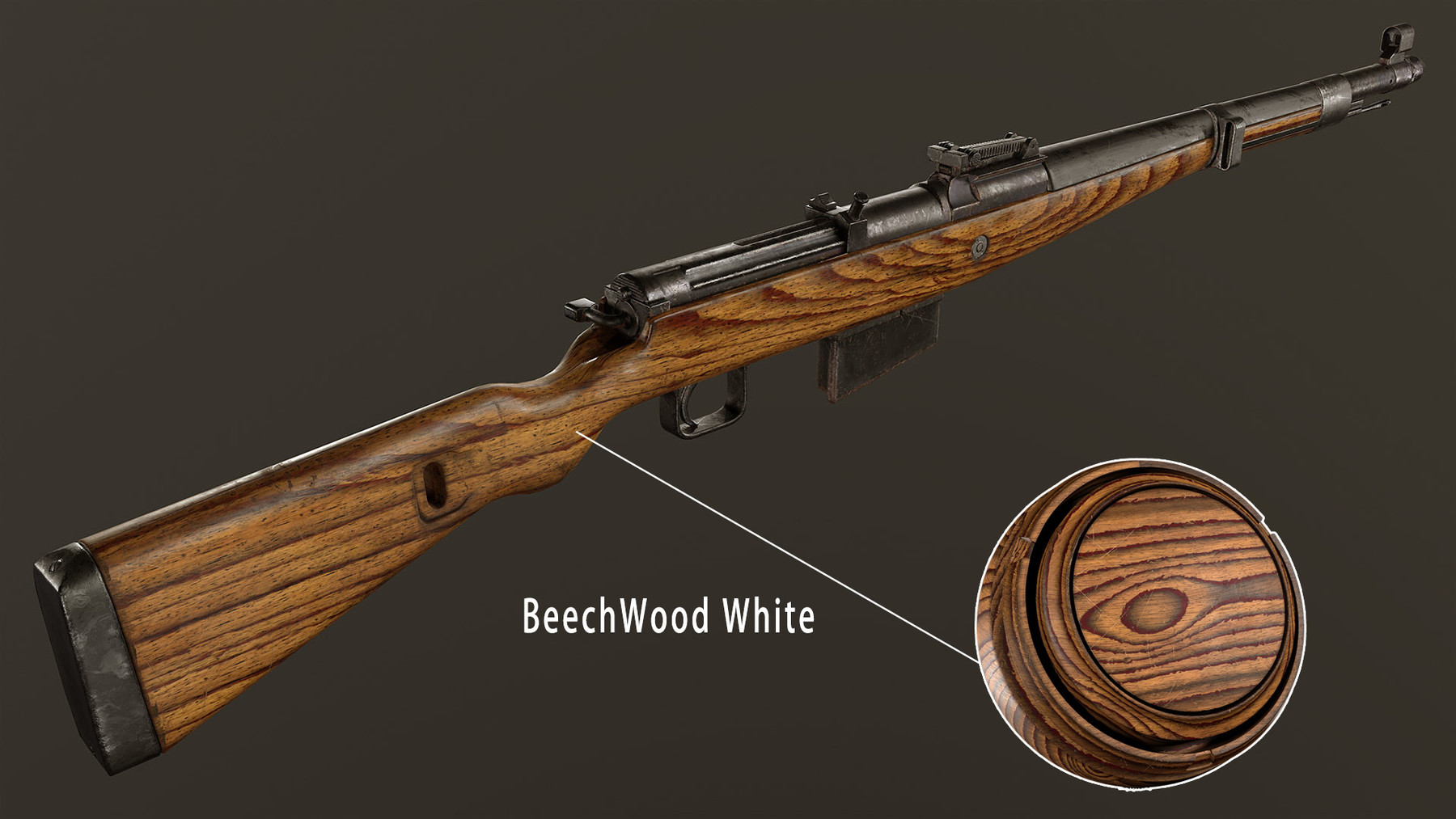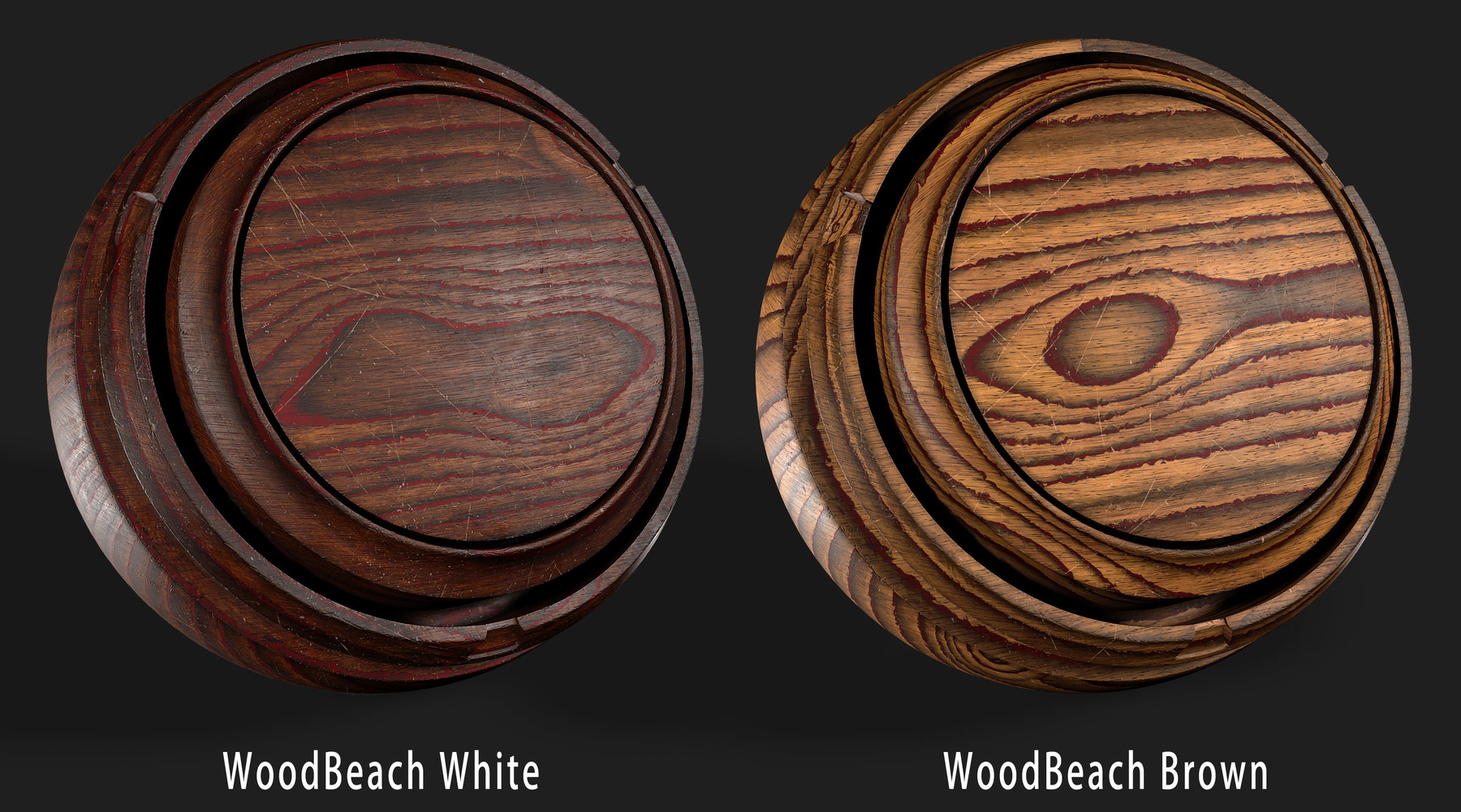 This pack include 2 accurate BeechWood smart  materials created from photo references for using with Substance Painter 2018.3.1 and above.
By purshasing you'll get the .spsm files from Substance painter 2018.3.1. 
This type of wood was used a lot for WW2 weapons
Have fun with it !